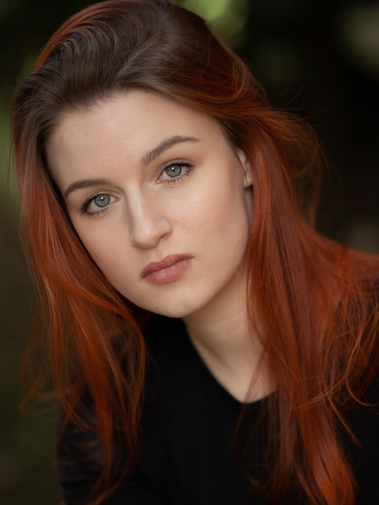 Charleen Meredith
Actress, Producer, Model, Writer.
I began acting in 2014 after gaining a degree in Criminology. I have been lucky enough to have hugely diverse life, and have a strong work ethic, meaning I was quickly taken on board projects in lead roles in short films, feature films and series. Within a year in the industry I was invited to aid in producing alongside acting, and have gone from strength to strength in producing films of a high caliber.
I have been modelling since 2012, following a leg injury, and beginning as a 'plus-sized' model. I have been agency represented since 2014 and have appeared on ITV's This Morning as Charlotte Tilbury's 'Uptown Girl' model, the BBC One Show, and various other publications.